HARRINGTON & HARRINGTON
PATENTAX®
The HIGH TECH Solution For:
TAX & PATENTS
Curtis L. Harrington
No. 91719, Long Beach, CA 90809-1719
Phone: (562) 594-9784
Fax:
(562) 594-4414
E-mail:
Curt@patentax.com
Call Me Today!!
I want to Help!!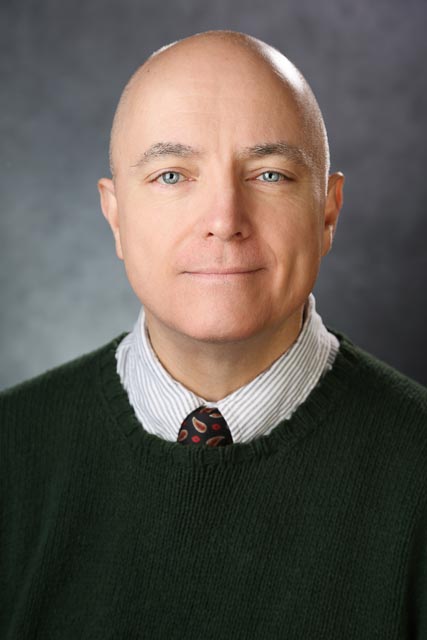 The PATENTAX 浪人


Would new customers benefit
from a visit to your facility?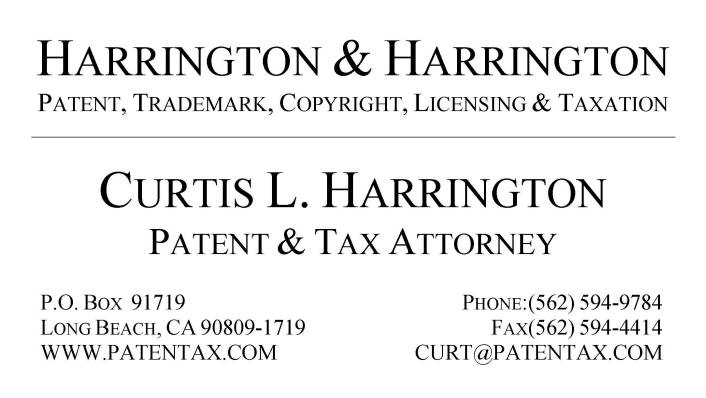 FREE, NON-CREDIT WEBINAR JUNE 23, 2016:
Patent and Tax Law Tips to Ensure Your Success
Use of e-mail & telephone involves risk of message interception by third parties (such as the government), and contacting me by a method you choose carries this risk. Your mode of communication is my notice that you waive the risk of interception by that mode and by such contact you consent to return contact in the same manner. If you have ANYTHING that is sensitive to convey to me, it should be given in a face-to-face meeting. No attorney-client relationship exists in the absence of (1) a signed fee contract and (2) remission of an agreed-upon retainer. Absent such, I am not engaged by you as an attorney, nor is any other member of my law firm.
---
Copyright (C) 1996-2016 Harrington & Harrington All Rights Reserved
---