HARRINGTON & HARRINGTON
PATENTAX

®
Your HIGH TECH Solution For Intellectual Property & Taxation
Curtis L. Harrington

P.O. Box No. 91719
2300 Redondo Avenue
Long Beach, CA 90809-1719
Phone: (562) 594-9784
Fax:(562) 594-4414
E-mail: Curt@patentax.com
Complimentary Telephone Consultation!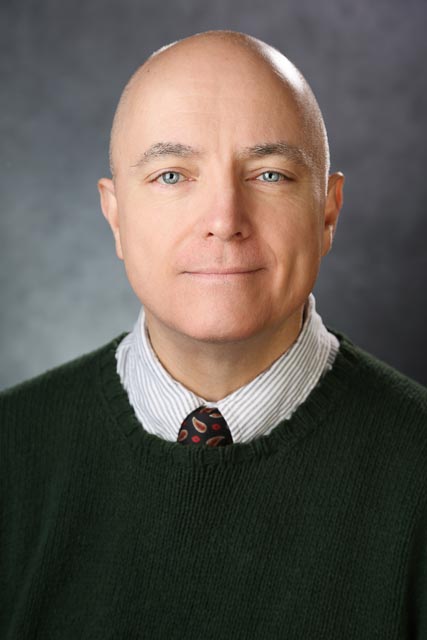 Next Continuing Legal Education Presentation (September 24):
Privilege Loss Re: Government Filings
(CLE Page)(
Outline
)
The PATENTAX 浪人
It is understood that the use of e-mail involves risk that the message may be intercepted by third parties (such as the government), and that contacting me by email is your service to me of notice that you waive the risk of emails sent to me and that you waive the risk of emails sent from me to you. Further, accessing websites carries the risk of detection of your access not only in real time, but also by discovery. If you have ANYTHING that is sensitive to convey to me, it should be given in a face-to-face meeting.
Please note that no attorney-client relationship exists between the sender and the recipient of this message in the absence of either (1) a signed fee contract and (2) remission of an agreed-upon retainer. Absent such an agreement and retainer, I am not engaged by you as an attorney, nor is any other member of my law firm. Recipient should additionally note that, while reasonable steps have been taken to ensure the security of this transmission, no information transmitted by e-mail is 100% secure. Additionally, and pursuant to Circular 230 of the US Treasury Department Regulations (enacted June, 2005), I am now required to advise you that, unless otherwise expressly indicated, any federal tax advice contained in this communication, including attachments and enclosures, is not intended or written to be used, and may not be used, for the purpose of (i) avoiding tax-related penalties under the internal revenue Code or (ii) promoting, marketing, or recommending to another party any tax-related matters addressed herein. This communication may also contain material protected under attorney-client privilege and/or work product doctrine. If you are not the intended recipient, please notify the sender by e-mail to curt@patentax.com or by telephone at (562) 594-9784, and destroy the original transmission and its attachments without reading them or saving them. Thank you.
---
Kathy E. Harrington
(Retired) E-mail: Kathy@patentax.com
Copyright (C) 1996-2014 Harrington & Harrington All Rights Reserved